MEET OUR TEAM!
DAN ZIEBARTH - LEAD PASTOR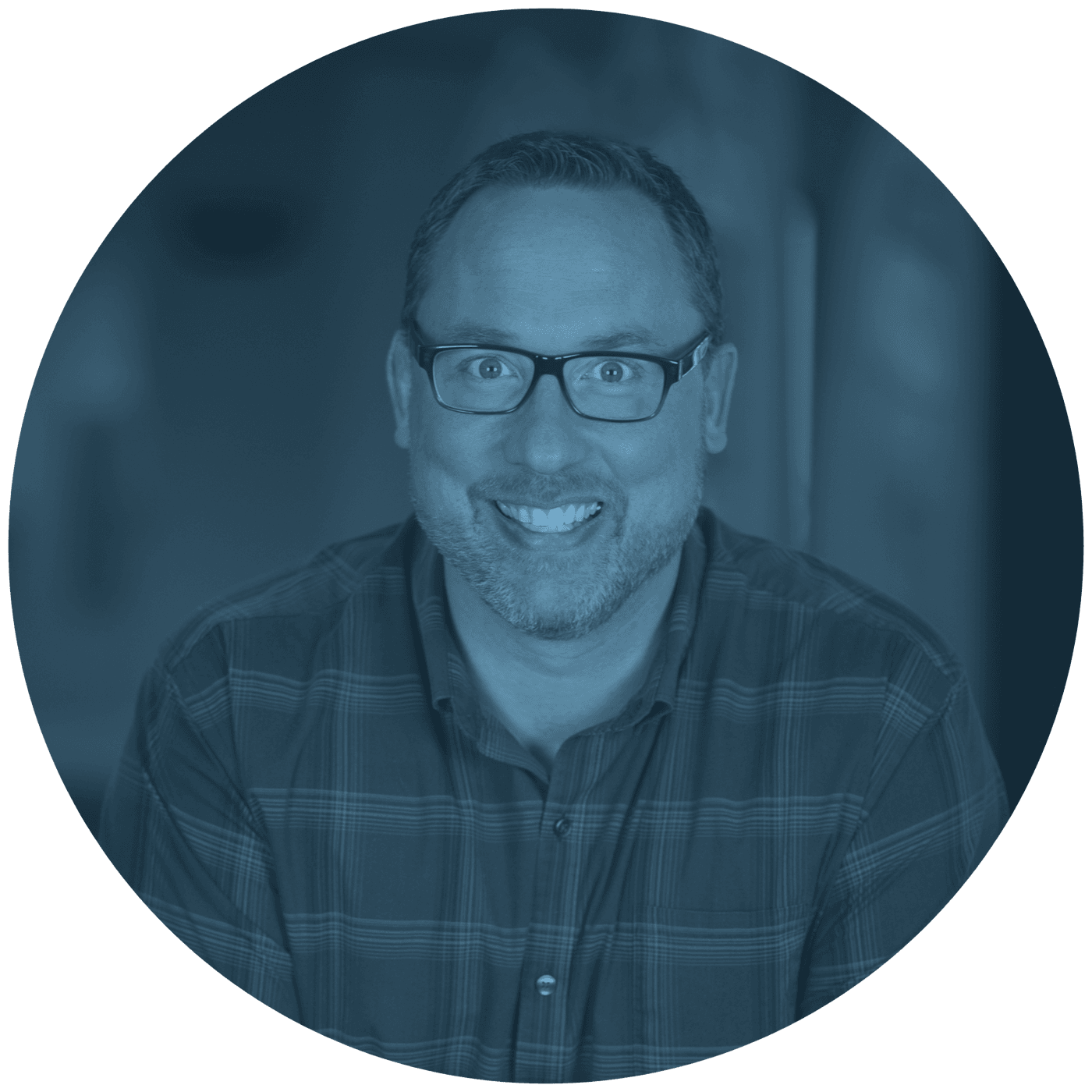 Dan is our Lead Pastor and South Dakota native, hailing from Madison. He's married to his high school sweetheart, Michele. They have three children; Bethany who is married to Son-In-Law Jesse, Hannah and Benjamin. After working as an engineer for nine years, God called Dan into full-time ministry. He's so thankful that God has led them to minister here in Mitchell. He loves to help people get deeply rooted in Jesus Christ, so they can discover and live out their calling in life.
BRYAN POHLEN - DISCIPLESHIP PASTOR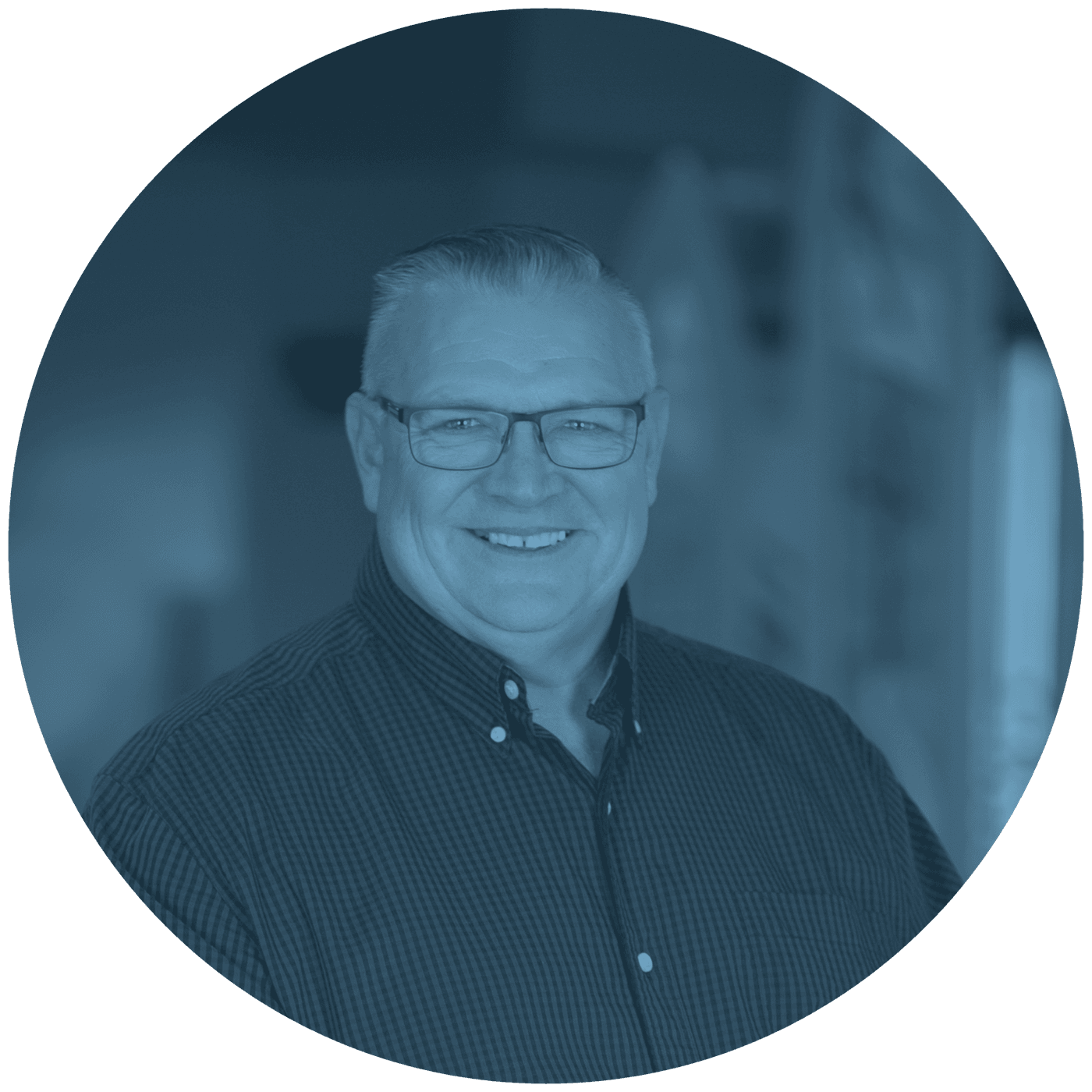 Bryan has been a solid volunteer for over 25 years. He re-careered as a pastor after a long career in the military. His wife Carrie is the Facility and Finance Manager here at MWC. They have three children and five grandchildren. When Bryan is not helping people know Christ and grow in Christ, he can be found at auctions or camping with his family. Bryan also enjoys traveling back roads in his Jeep and finds solace riding his Harley.
RILEY HANSON - YOUTH PASTOR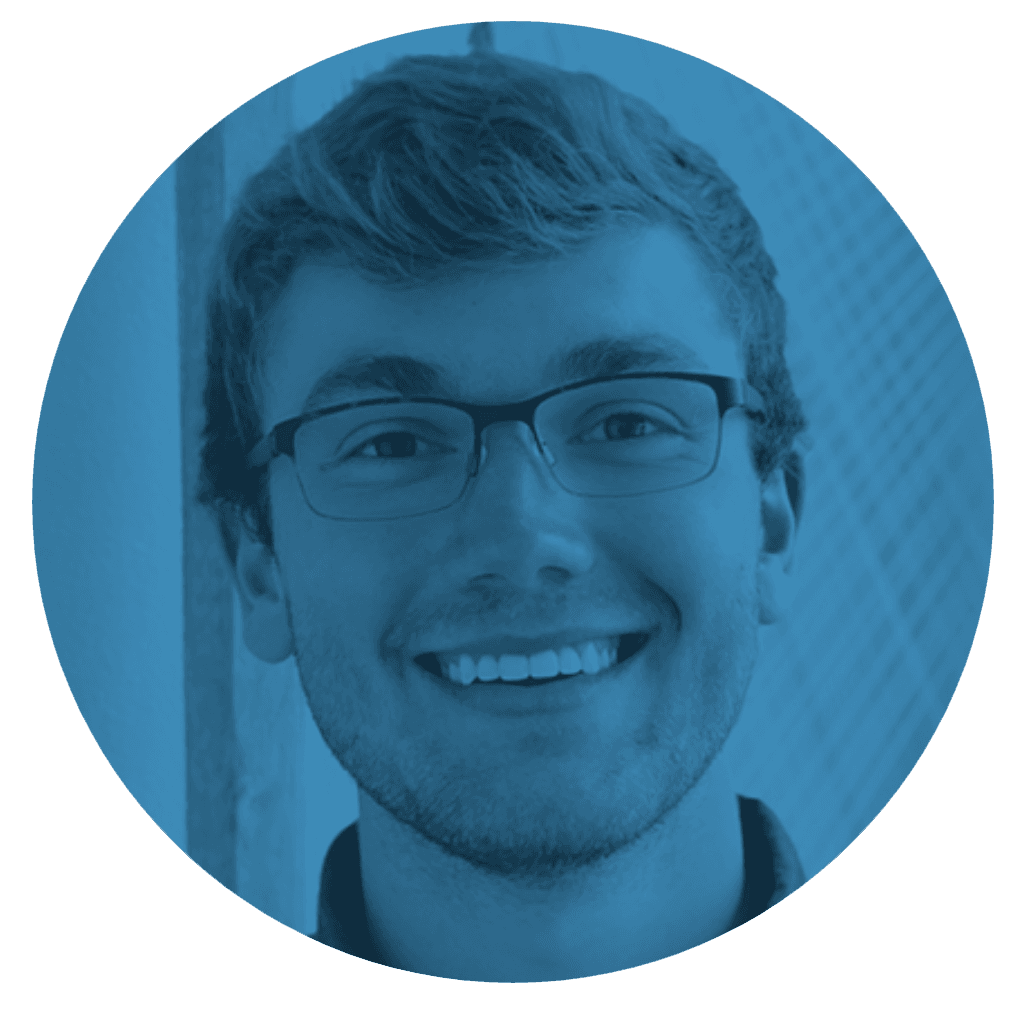 Riley grew up outside of Brookings, South Dakota. He attended Collide Youth Ministries at GracePoint Wesleyan Church. As Riley grew in his faith, he felt the pull from God, towards student ministries during a sermon he attended. He felt convicted to fully surrender all that he wanted to Christ. He discovered God's call on his life towards Ministry during his junior year at Cedar Canyon Camp in the Black Hills. Years later, he attended Indiana Wesleyan University, eventually finishing his Master's Degree.
In his spare time, he loves to go to coffee shops to socialize and write stories. He also enjoys anything from rock climbing to mountain biking, and is particularly fond of anything to do in the Black Hills, along with kickboxing, playing board games and video games, and really enjoys dogs.
ANGIE KLOCK - KIDS PASTOR & FACILITY MANAGER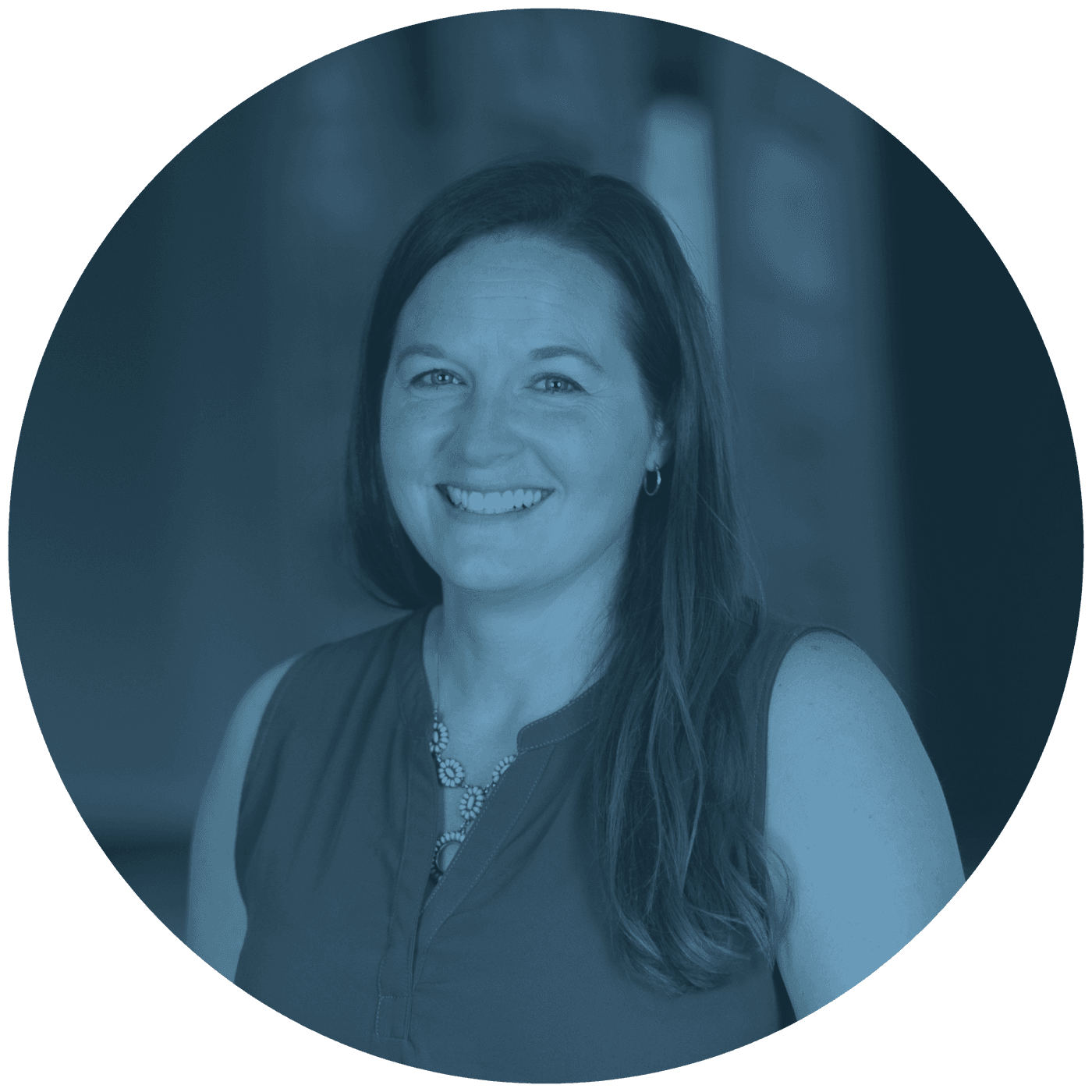 Angie is the children's pastor and grew up in Ethan, South Dakota. Angie is married to Jarod, and together they have five kids; Noah, Leah, Anna, Rachel, and Joshua. Angie worked as a physical therapist and stay at home mom prior to being called into vocational children's ministry at Mitchell Wesleyan. She and Jarod farm outside of Mitchell. Angie can most often be found with her kids or in her kitchen, baking and cooking, running, sewing and other creative projects.
JOSH BERG - WORSHIP PASTOR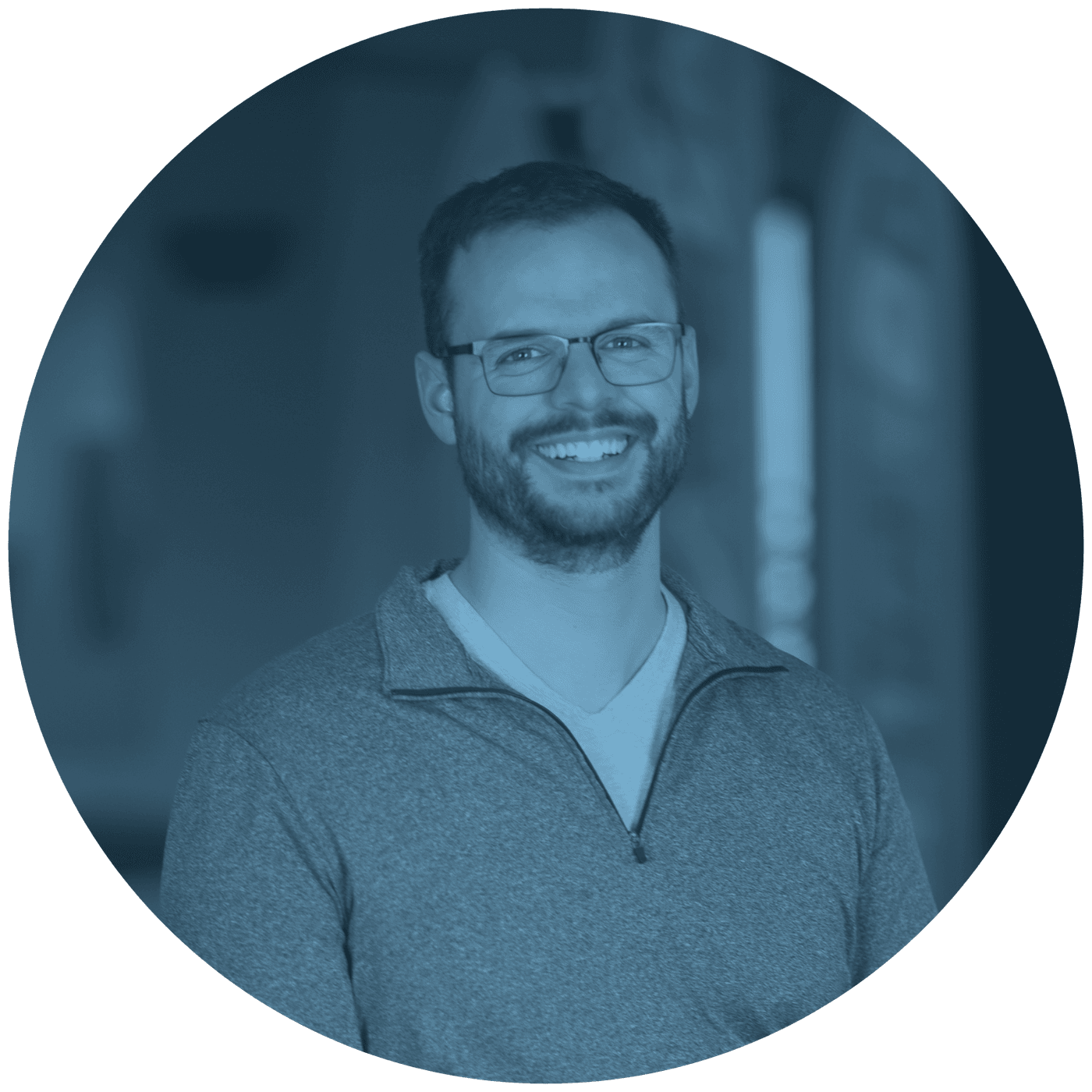 Pastor Josh joined MWC in the fall of 2018 after moving from Tulsa, Ok with his wife, Sarah. She and Josh have a daughter and a son. Josh has been performing and writing music for well over a decade. Prior to committing to the call of worship, he had been working with various youth and young adult ministries.
ERIN GEUKE - FINANCIAL SECRETARY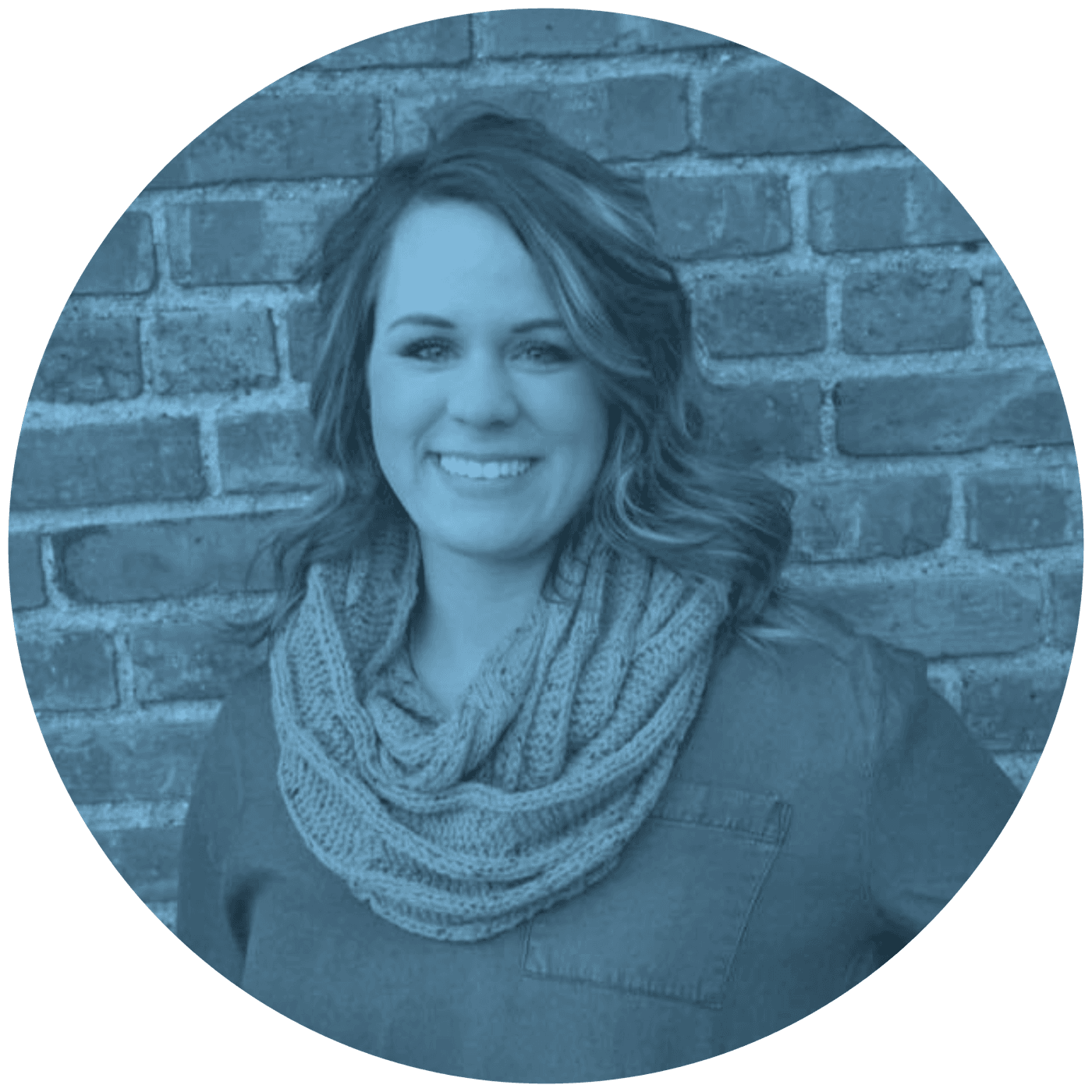 Erin is the Financial Secretary and has attended MWC since birth. She was formerly an entrepreneur. Erin and her husband Lynn live in Plankinton, SD. They have three children: Aylah, Gretchen, and Barrett. Erin enjoys conversation, board games, camping, creating, and spending time with family!